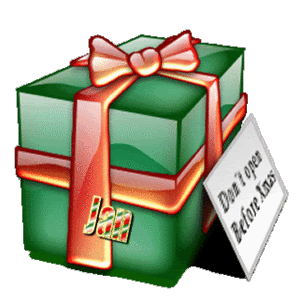 So here as promised are the pictures of the the presents I made for Christmas ,for obvious reasons I couldnt show you before as I didnt want to spoil the surprise !
First is the cushion of Charlottes(my Granddaughter) quillow.....

and now the quilt part
Jean's (my sister)cushion
Jeans quilt
The cushion of Kate's (my Daughter)quillow
see the sheep ,in the left hand corner ?
I embroidered the tree and ironed on the sheep !see here in detail ,still on embroidery frame !