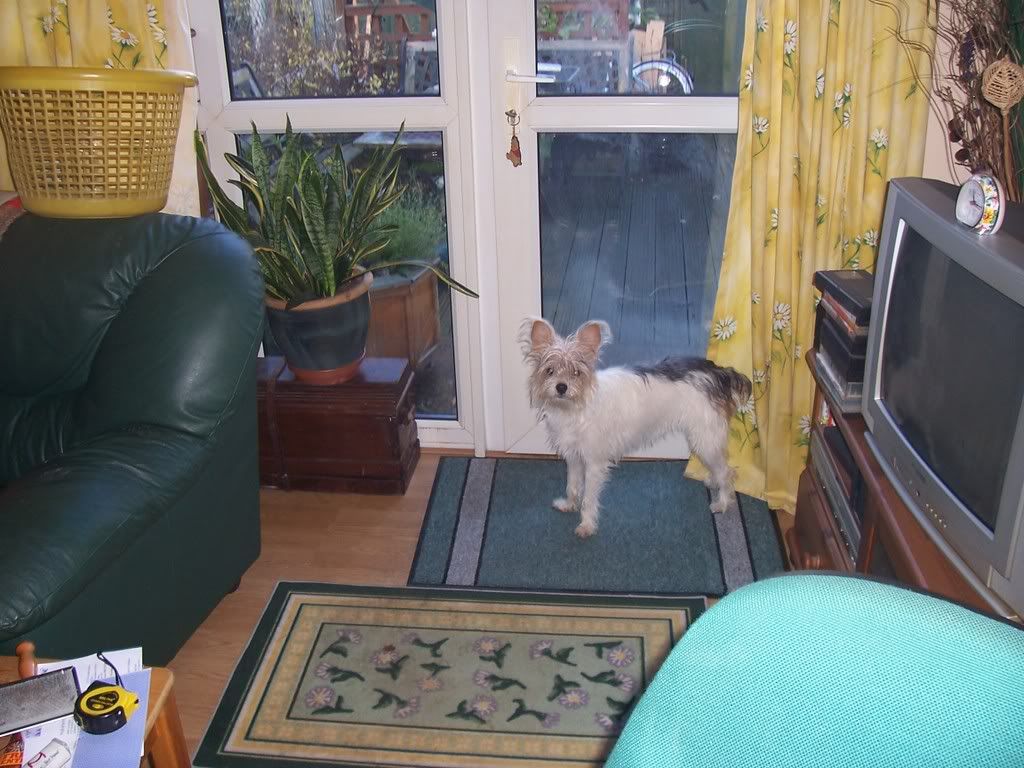 Good morning a lovely sunny day here but very windy and cold,I have just been out, to hang out the washing ,and look who wants to go out again !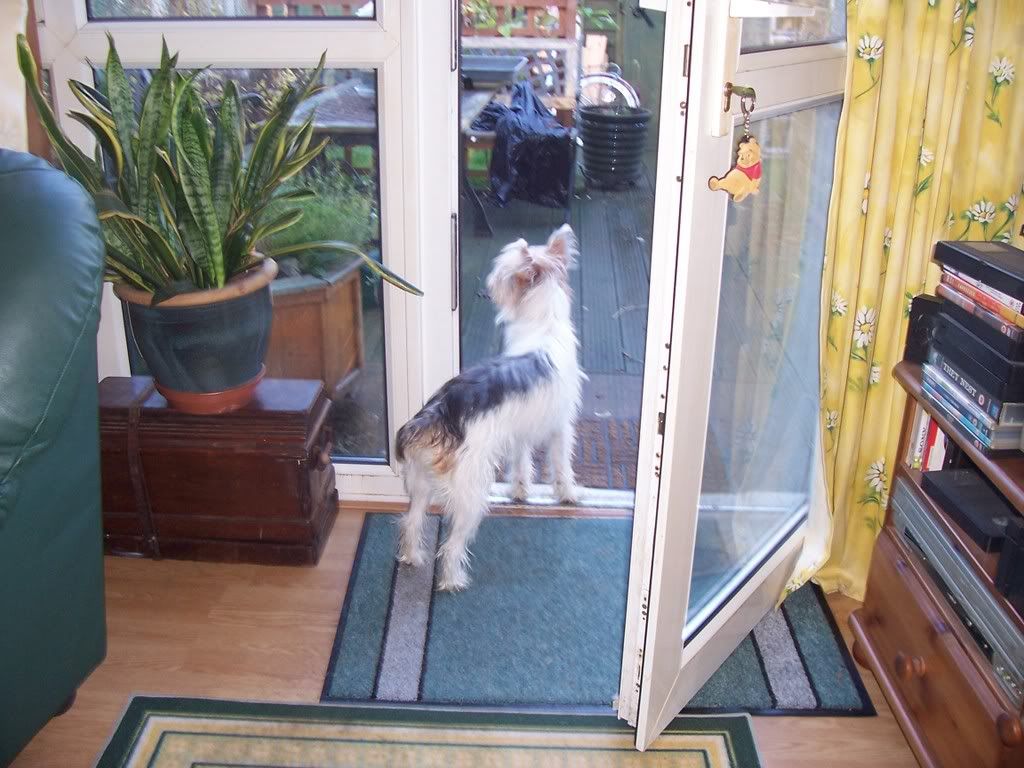 Ok then ,but dont expect me to join you !
Here we are the first of December ,and the beginning of Advent
I bought Maurice a calendar ,to open through Advent as the kids do ,but was pleased to read the word advent wasnt on this calender, doesnt lend it self to the Simpson image does it ? ,or is it not PC to talk about Advent now ? (I dont much care for the Simpsons but he loves them )
Any way as I promised I posted the latest pictures of the Lavender Blue window ,I was a bit dissapointed to see all the reflections again ,however I have put all the ones I took on here so you will get the idea of how lovely it looks ,and then as I was walking home....What a bonus , I discovered the Vets window had been decorated ,and the Antique shop too ,I am wondering if we have theme going on through the town ,'The twelve days of Christmas' ,I will need to go on a reccy to see if I can discover more ,Thats all for today. Have a lovely weekend everyone with love
The sig today is one of Debbies .....