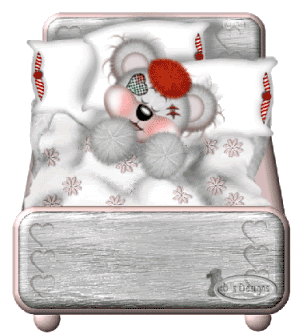 I cant believe it is three weeks since I last posted ,but inspite of having my 'flue' jab last October ,I am afraid I have been stricken by a horrible bug that laid me low for nearly two weeks,with aching bones aching muscles you name it ,it ached !Each day since Monday has seen me feeling abit stronger ,I still feel tired ,but not as bad as I did ,so here goes..... if we forget the time I was languishing in my bed
It was the AGM of the residents forum on January 9th,I am on the committee as you know ,a vacancy had arisen for a vice chairman/woman ,I was nominated and duly elected ,and got two thirds of the votes ....
Here I am Madam vice chair

!!

if we both look surprised, it is because we didnt realise Jackie's Husband John was taking the picture
,I just had to include the picture because I know Jackie's cousin Sandra in Canada reads my blog .....hi Sandra (waving )
Then it being the first Wednesday in the month,off I went to my over sixties club where we had a high old time ,Sid who is Shirley ,one of the committee members husband came along with his disco gear and kari-okee,is that how you spell it ? never mind you know what I mean ,Sid sang some favourite songs to us ,he has a lovely voice and he took us back to our teens ,ahhh ,for a while !He invited singers to the stage and Bella ,who is over eighty ,sang a lovely rendition of 'Welcome to my World',and I wasnt the only one wiping away a tear
And then Sid asked us to dance ,weeeeelllll ...He is playing ,'I am the music man 'I come from down you way and I can pla ay ,I play the Damn Busters ....der der der der da da dar darr ....See the turquoise aero plane !.... Hmm !

Think the one below must be' match of the day ' sig tune yerr ,thats Shirley with me .
And of course no party would be complete with out the birdy song ,'with a little bit of this and a little bit of that and you shake your bum ' That is Bella in the embroidered cardi ,I got her up for a waltz ,and she told me off for not following her ,thought I was taking the lead ,OH NO ! she is quite a gal ! bless her dear heart shes lovely .....